Using Flower Photos for Splattered Paint Art Inspiration
Everywhere I go I am always looking for inspiration for my splattered paint flower art and other flower art projects. I turn to my collection of flower photos often to give me ideas for my art. Taking flower photos when we are on vacation or exploring beautiful places near home is one of my favorite things to do. Thousands of my flower photos are stored on my computer, but I am always looking for more flowers or gardens to take pictures of.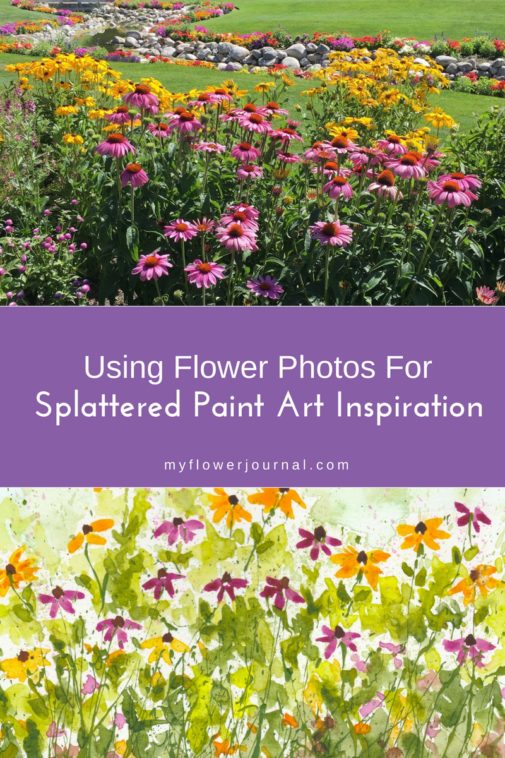 Creating flower art using a splattered paint background is an impressionistic style of painting. I am not making a exact copy of a photo or landscape. I look for gardens I can photograph that will give me ideas of colors and textures I can add to my art to make it look like a field of wildflowers or a border of perennials in a cottage garden. My iPhone is the camera that is always with me so I use it for all my photos.
Tips for taking flower photos for flower art inspiration.
Step back and take a photo showing the whole garden.
Move in close and take photos of individual flowers at different angles.
The photo below is one I took at The Ashton Gardens at Thanksgiving Point in Lehi, Utah. I refer to it often. It captures the look I am trying to create in my splattered paint flower art. I love the colors and variety of flowers in it.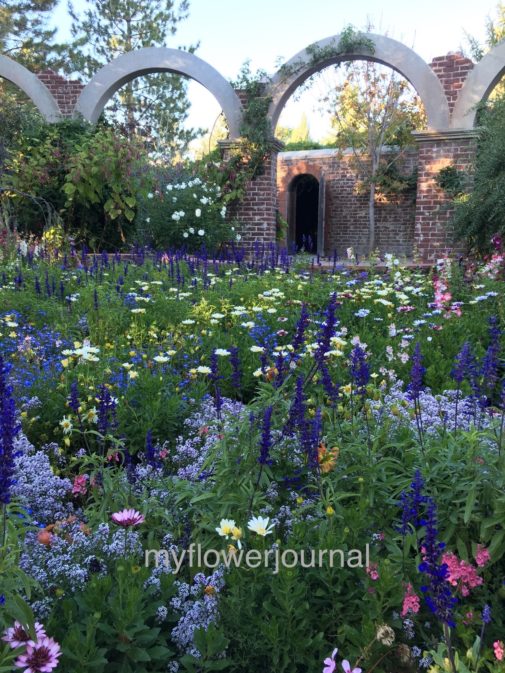 The photo below is one I took in a friends garden. I have used the close up view many times as I have added delphiniums and poppies to my splattered paint backgrounds.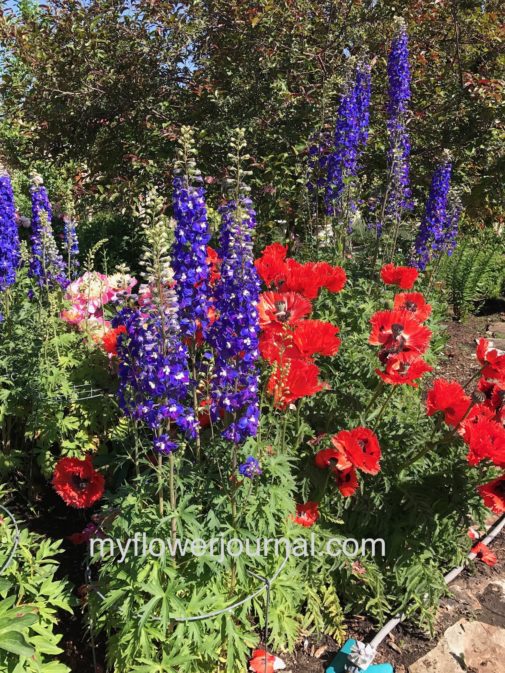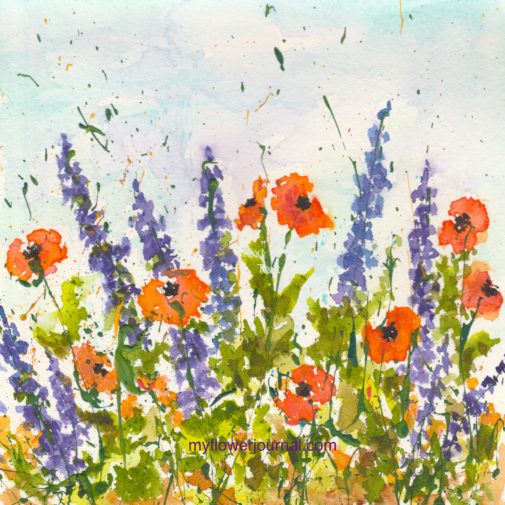 6×6 watercolor on watercolor paper with splattered acrylic paint
You can learn how I created my splattered paint flower art and the supplies I use here.
More Flower Photos and Splattered Paint Flower Art
Here are more of my flower photos that give me inspiration for the flowers I add to my splattered paint art.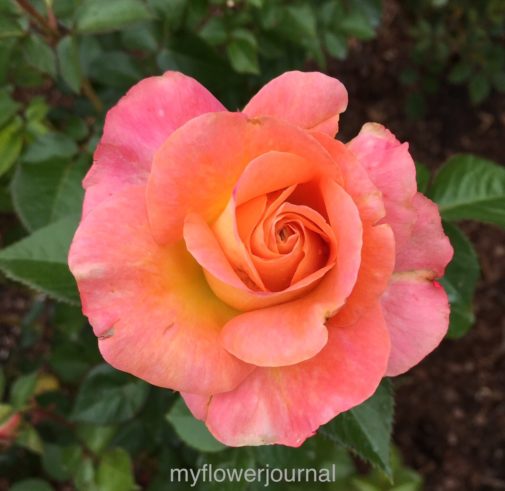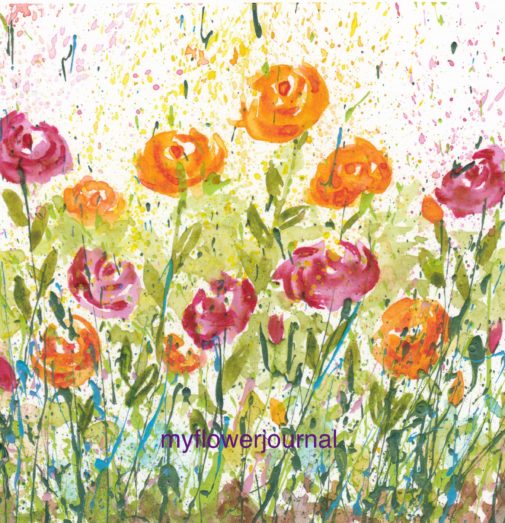 Watercolor roses on mixed media paper with splattered acrylic paint.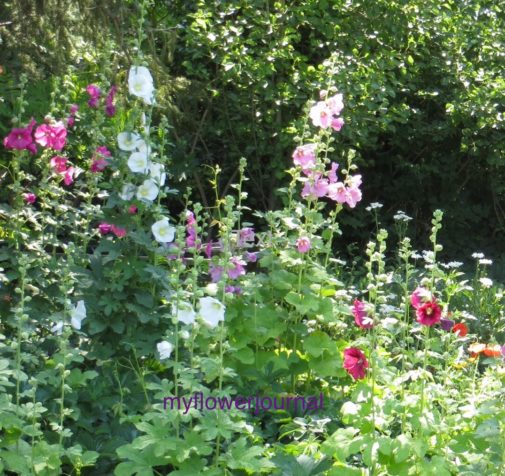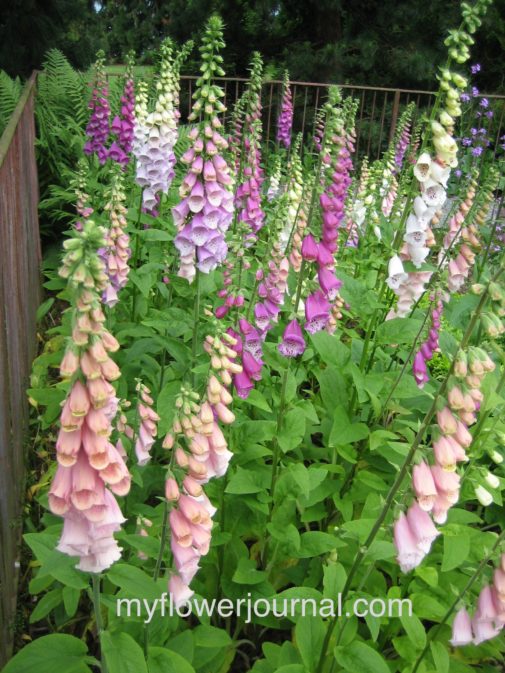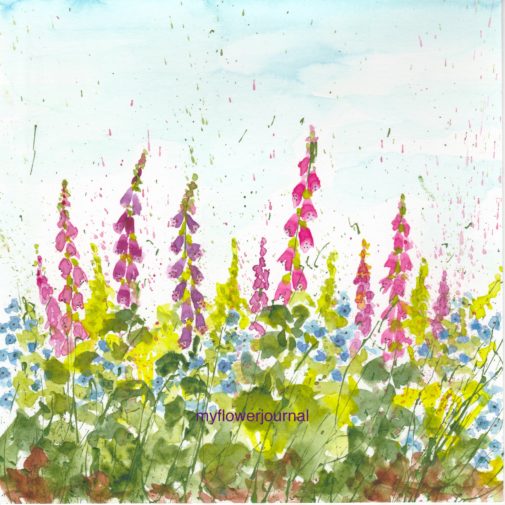 As an Amazon Associate I earn from qualifying purchases. Many posts on my site contain Amazon affiliate links. I only share products I use and like. I make a small commission if you make a purchase through these links. I helps keep My Flower Journal running at no extra cost to you!