I love flowers and watercolors so its no wonder the book The Painted Garden by Mary Woodin is one of my favorites. Mary is a gardener and professional illustrator who lives in Suffolk, England with her husband and 2 children in an 1830's Georgian house surrounded by her garden.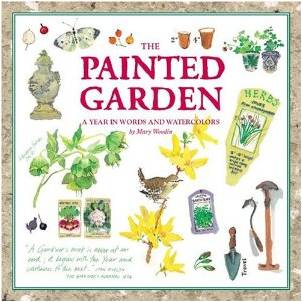 In the forward she writes, " The idea for this book arose out of my two greatest passions-it is an artist's and a gardener's journal. I have spent a glorious year, paintbrush in one hand, trowel in the other, recording the comings and goings in my garden, from bulbs and blossom, to birds and a baby!"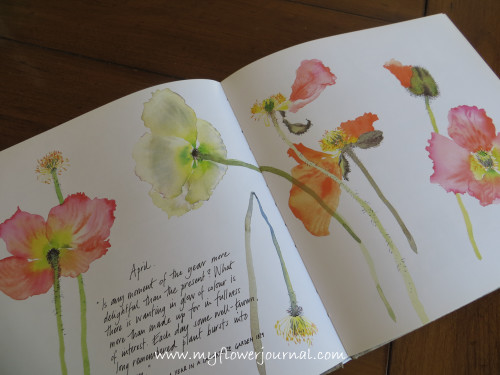 The book is filled with Mary's amazing watercolor illustrations, gardening tips and facts. She records her thoughts and insights in a month by month journal format. The flower, plant and bird illustrations are clearly labeled. Whether you are an artist or gardener or both you will keep coming back to this book when you need inspiration and a feast for your eyes.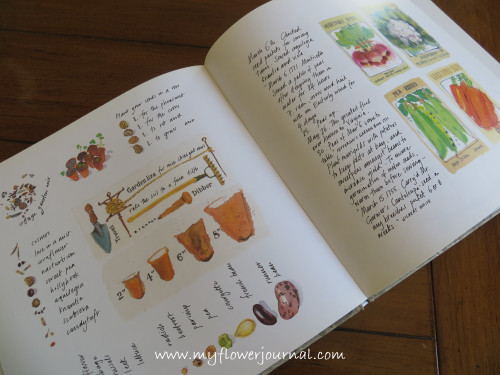 Shared on Garden Book Reviews