I'm always on the watch for inspirational quotes to add to my growing collection. Recently I started using two apps on my ipad to edit and embellish my photos. I have fun turning them into beautiful backgrounds and adding favorite quotes.Here are some inspirational quotes on beautiful backgrounds I created using my own flower photos and apps on my ipad. You are welcome to download them for your own personal use. If you use them please give me credit by including my name and  linking back to my web site. You can see more inspirational quotes on my instagram feed.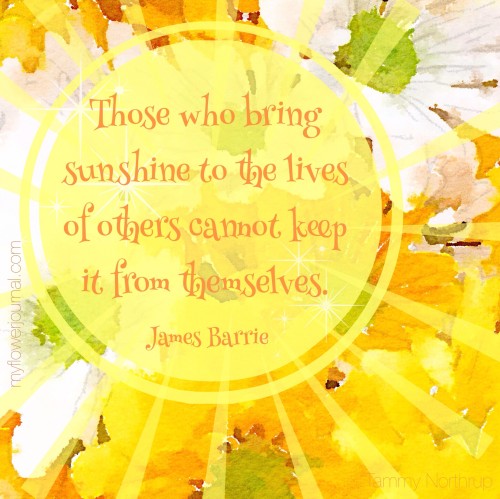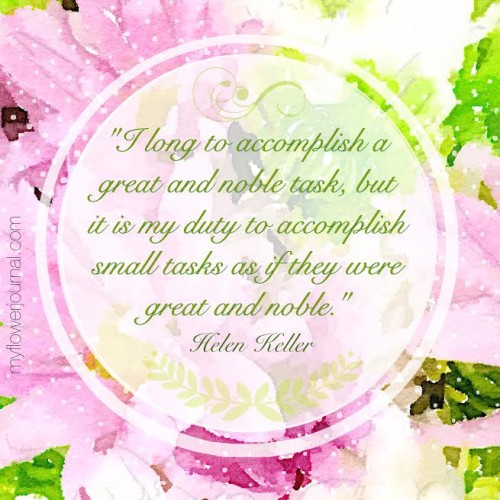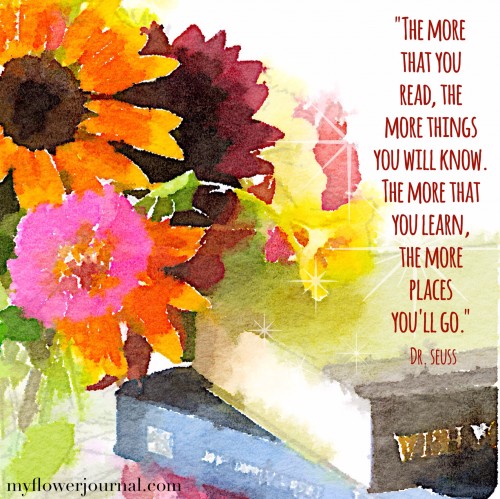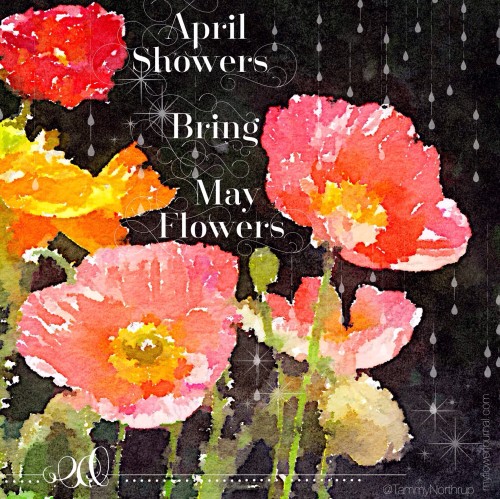 The apps I like to use are Rhonna Designs and Waterlogue. When you open the Waterlogue app  select a photo from your camera roll. Then watch it draw and paint your photo in watercolor. Its amazing and very simple. In a mater of seconds you can have a beautiful watercolor picture. In Rhonna Designs I can crop the photo, add text and embellish my photos with fun graphics. Rhonna has some great tutorials on her website. She shows you all the creative things you can do with her app. I like to combine both of these apps making a watercolor image first, saving it to my camera roll then adding text and graphic elements  in Rhonna Designs. Here are some before during and after photos to help you understand the process.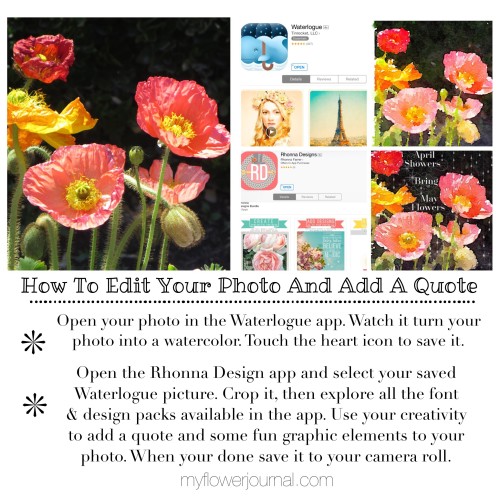 Follow me on Instagram for more flower art ideas.
I will be sharing this on Feathered Nest, Inspiration Gallery, Romantic Home, Savvy Southern Style. A Stroll Thru Life, StoneGable, Cozy Little House