When I'm looking for inspiration to create flower art I love to study Kim Parker's flower paintings. I discovered her art on the internet a couple of years ago and it never ceases to inspire and amaze me. I love all her flowers designs and the way she uses bold bright colors.
 Here are two flower paintings I did this past year that were inspired by Kim Parker"s art.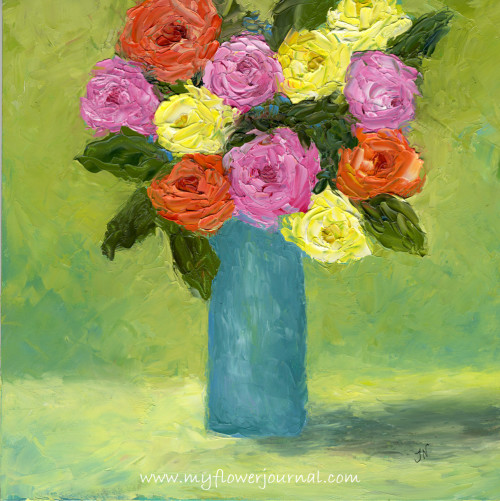 8×8 0il painted with a palette knife.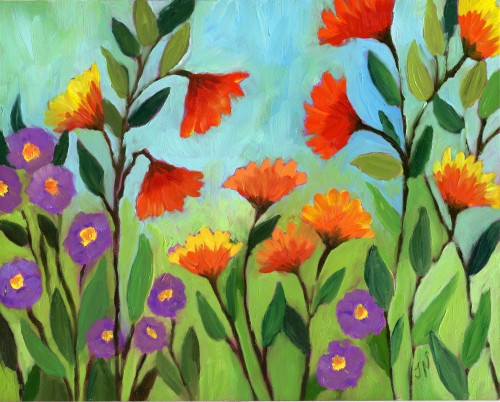 8×10 oil painting
I love to look through Kim Parker Home and see her flower art and how she uses it to decorate her apartment in NYC. In her book she also shares how she came to be part of the art, fashion and home décor world even though her education is in music. She has a degree in flute performance. Here is a peek into her book: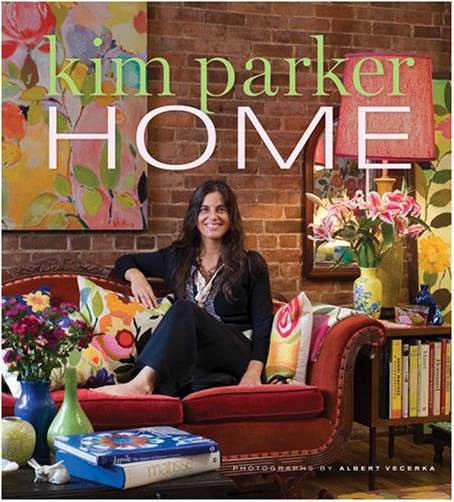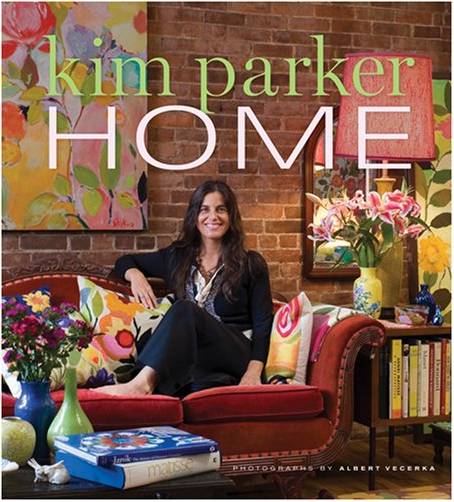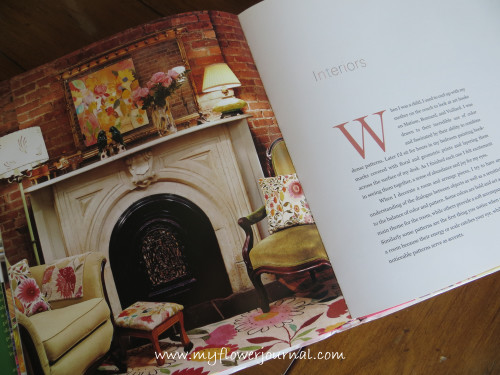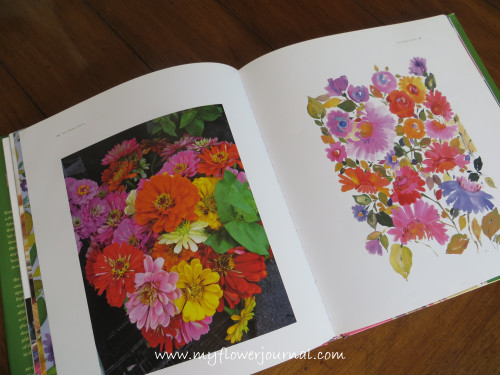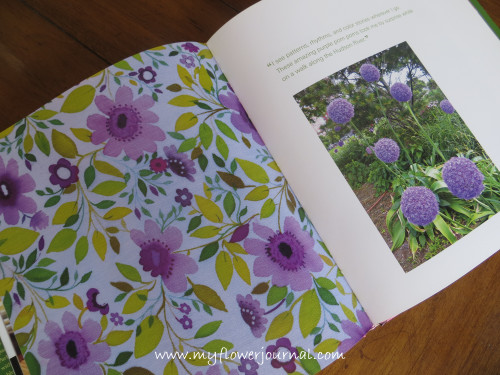 Kim also wrote and illustrated a children's counting book with delightful watercolor garden illustrations.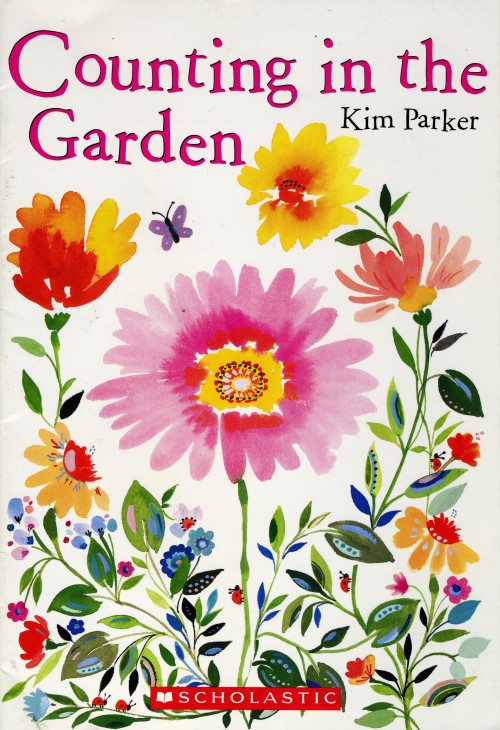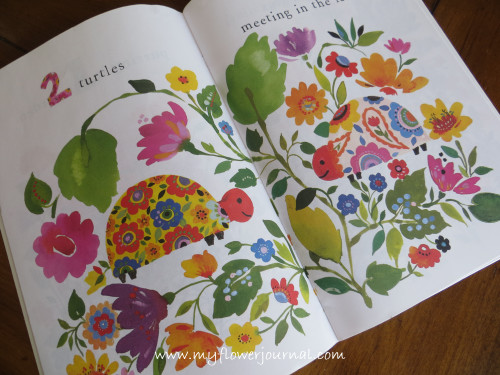 I hope this has given you a new idea to use when you need inspiration for your art journal or flower paintings.
As an Amazon Associate I earn from qualifying purchases. Many posts on my site contain Amazon affiliate links. I only share products I use and like. I make a small commission if you make a purchase through these links. I helps keep My Flower Journal running at no extra cost to you!
Shared on: Feathered Nest Friday, Romantic Home, Paint Party Friday, Art Journal Every Day, Lovely Crafty Home, Finding the Pretty and Delicious, Amaze Me Monday, Make the Scene Monday, Inspire Me  Tuesday, Make It Pretty Monday, Show and Tell Saturday, Brag About It Tuesday, Wow Us Wednesday, Whatever Goes Wednesday, All Things Pretty, Inspiration Gallery, Anything Blue Friday