The Hidden Garden Tour is one of my favorite Utah garden events. In the past the gardens have been in different areas of Utah County. This year the gardens were in Sandy and Draper. My husband and I visited 9 of the 13 gardens on the tour. All were spectacular. We saw bonsai trees, succulents, a koi fish pond, several waterfalls, a miniature railroad garden, arbors, gazebos, shade trees and lots and lots of flowers. The highlight was being able to tour the grounds at La Caille, a restaurant and event center in Sandy, Utah. We were able to see areas usually not open to the public including two greenhouses and the chateau. La Caille sits on 20 wooded acres at the mouth of Little Cottonwood Canyon. I felt like I was on a trip to Europe or entering a magical wooded forest in a  fairy tale as we followed  the winding drive to the main building and gardens. Swans were in the ponds and peacocks wandered the grounds. Flowers were everywhere! We finished our day with a box lunch in their gardens.
The Gardens at La Caille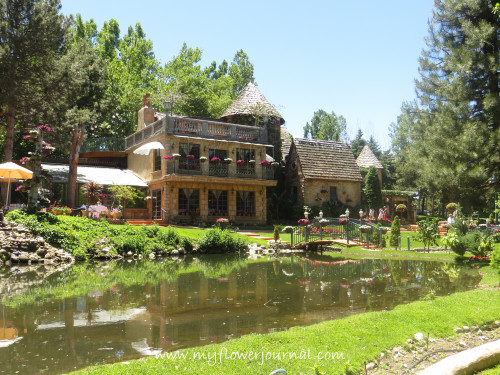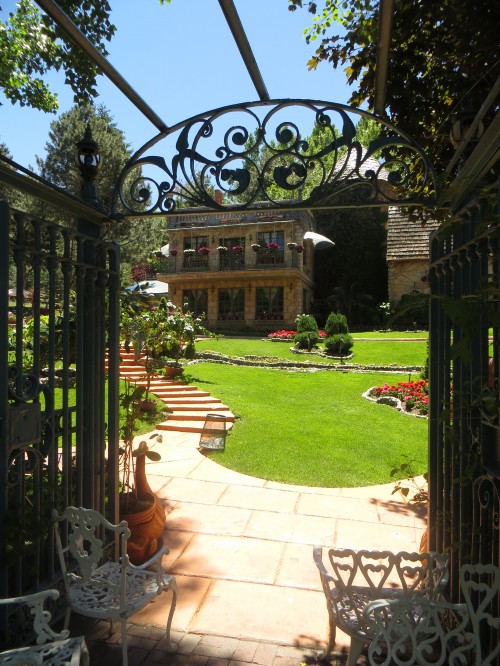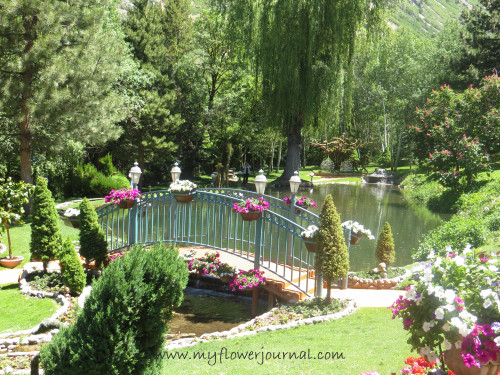 You can find out about more Utah Garden Events here.